Never ending enjoyment
Birthdays & Events
Our exclusive water park provides an exciting setting for every kind of special event. Whether you are planning a birthday party or a corporate retreat, Water Park of New England offers entertainment and fun for guests of every age. The event options are endless when you choose to celebrate at Water Park of New England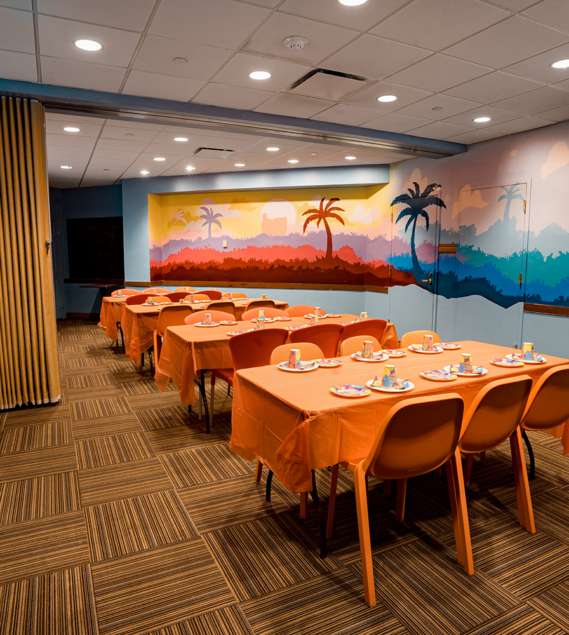 Celebrate with us!
Our event planning specialists are committed to making your special event a splashing success. We will take care of all the details, so you can sit back and enjoy the party.
Contact us to start planning your party or event today!
Birthday Parties
Private Events
Scout Events
School & Group Parties
Fundraiser Events
Company Events
BOOKINGS AVAILABLE
FRIDAY, SATURDAY AND SUNDAY
11:00 AM – 1:00 PM
2:00 PM – 4:00 PM
4:30 PM – 6:30 PM
PARTY PACKAGE RATES
*Rates based on availibility, only a certain amount booked per time slot. *7% Sales Tax and $25.00
Gratuity will be added to the final bill. Parties are held in 3 hour time slots. Ages 2 and under are free.
SMALL GROUP PARTY PACKAGE
• 10 People (ALL AGES)
• Access into the Water Park of New England
• 2 hours in designated Private Party room (outside of the water park)
• Party captain to assist with meal and cake
• 3 Large cheese pizzas
• Assorted soda/water during the 2 hours in the private party room
• Water Park of New England Signature Item for birthday child
• Paper goods (includes paper plates, napkins, cups, utensils)
$499
TINY SWIMMER PARTY PACKAGE
• Ages 5 and under
• 20 People (ALL AGES)
• Access into the Water Park of New England
• 2 hours in designated Private Party room (outside of the water park)
• Party captain to assist with meal and cake
• 5 Large cheese pizzas
• Assorted soda/water during the 2 hours in the private party room
• Water Park of New England Signature Item for birthday child
• One ticket to revisit the Water Park of New England for Birthday Child
• Paper goods (includes paper plates, napkins, cups, utensils)
$675
SPLASH PARTY PACKAGE
• 20 People (ALL AGES)
• Access into the Water Park of New England
• 2 hours in designated Private Party room (outside of the water park)
• Party captain to assist with meal and cake
• 5 Large cheese pizzas
• Assorted soda/water during the 2 hours in the private party room
• $10 pre-loaded arcade card for birthday child
• Water Park of New England Signature Item for birthday child
• Paper goods (includes paper plates, napkins, cups, utensils)
$750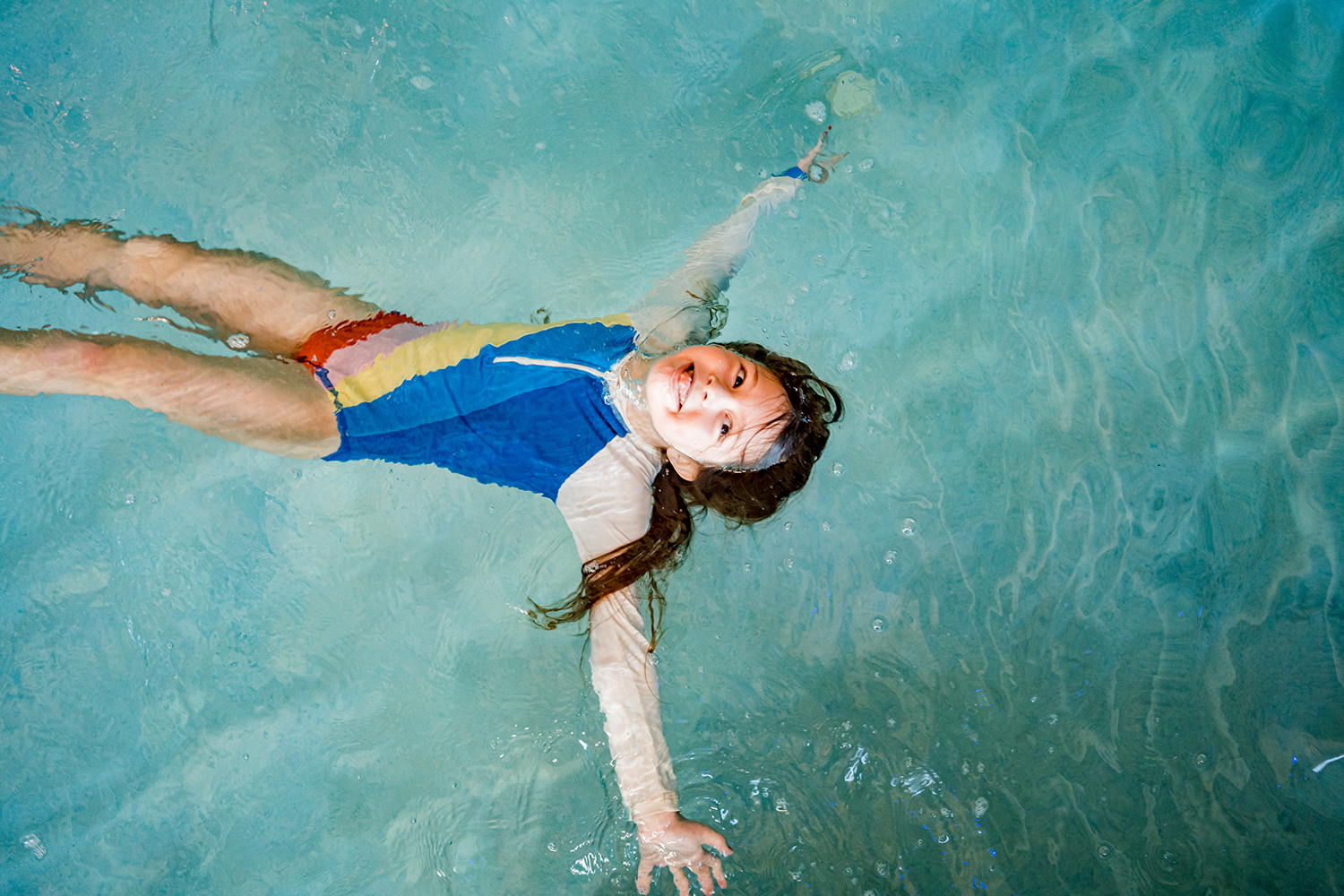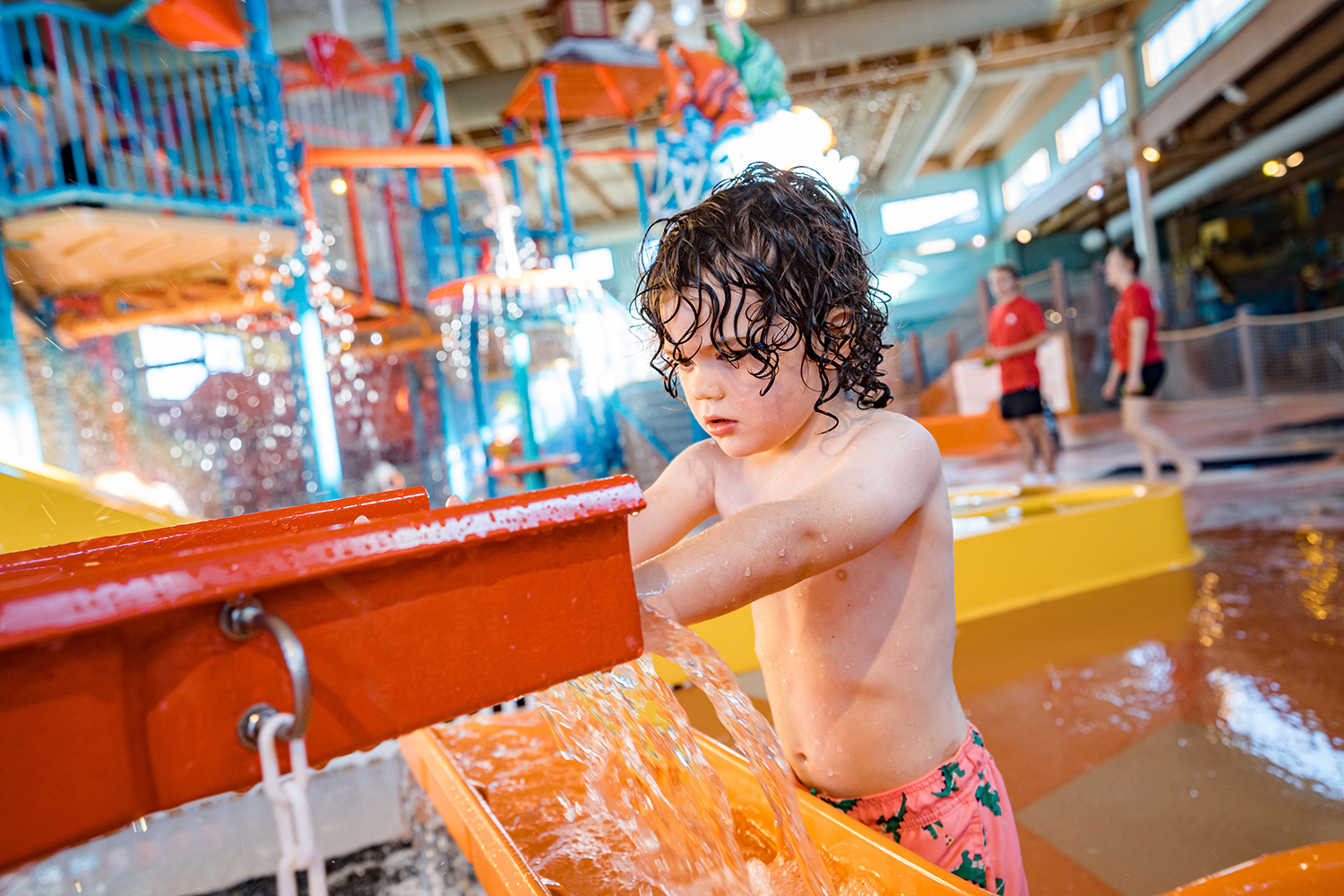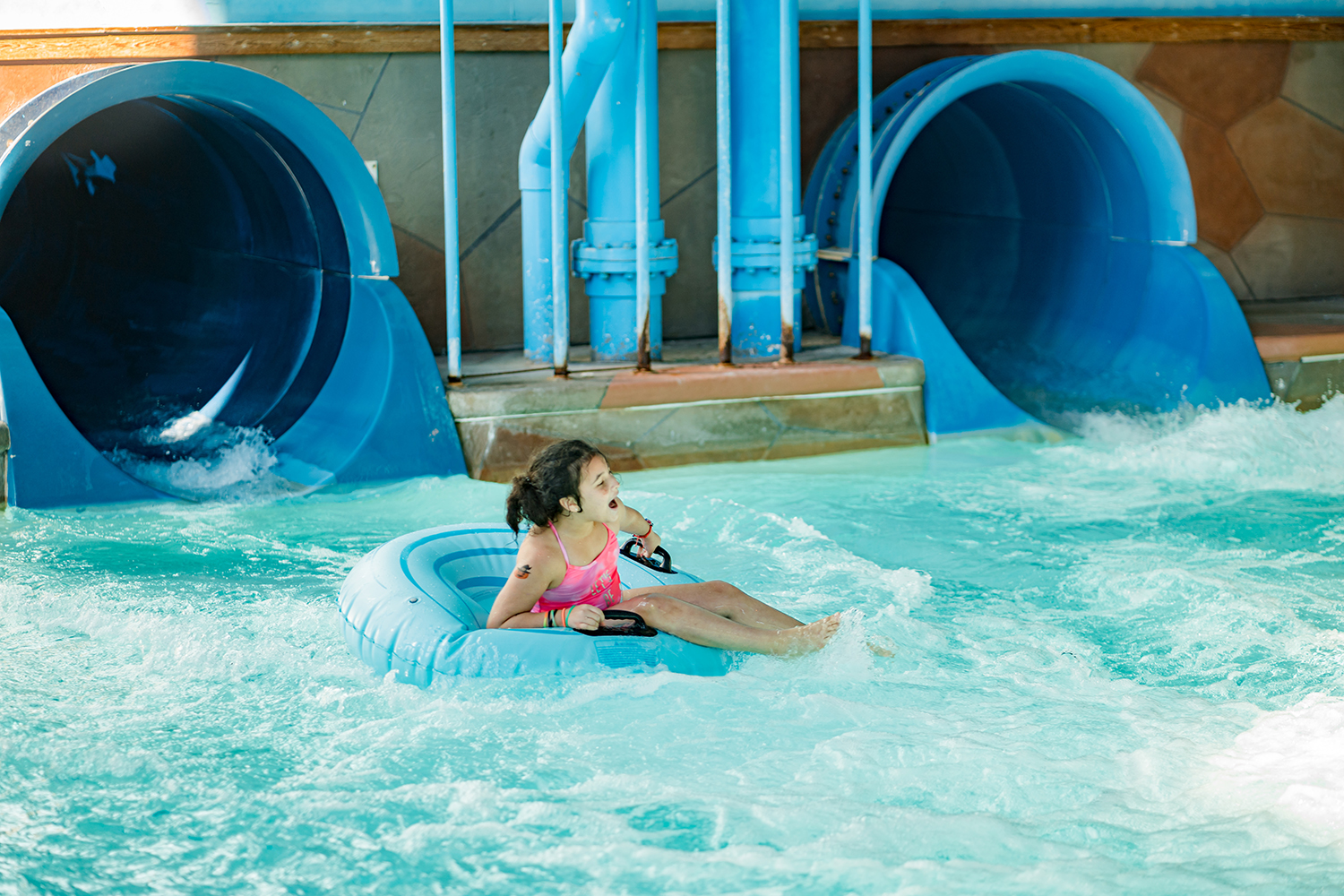 It's time to celebrate
Party Upgrades