Something for everyone
Dining and Shopping
A day in the water can create quite an appetite! Satisfy your hunger at one of the on-site restaurants at Water Park of New England. Terrific food choices for the entire family, served conveniently inside the Water Park of New England, means the fun never has to end!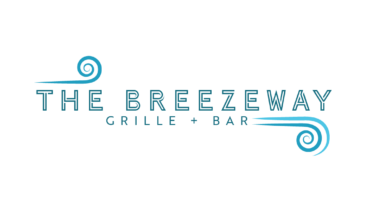 The Breezeway Grill & Bar has something for all members of the family. The Breezeway blends local Boston favorites from our signature clam chowder to our our fish and chips – a taste of New England awaits. We offer all the crowd pleasers from freshly made specialty pizzas to sandwiches (try our lobster roll!), burgers and so much more. Looking for something quick? We have it covered, don't forget the fan favorites including wings, pretzels, mozzarella sticks, chips with salsa, guacamole or queso which are available through The Breezeway (snack) Bar.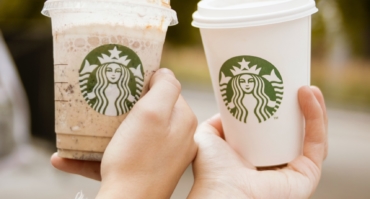 THE COFFEE SHOP
We proudly serve Starbucks™ in our convenient coffee shop. Stop by and treat yourself to your favorite coffee drink, pastry, muffin, or pastry. The Coffee Shop offers a variety of fresh pre-made fare and is conveniently located in the hotel lobby.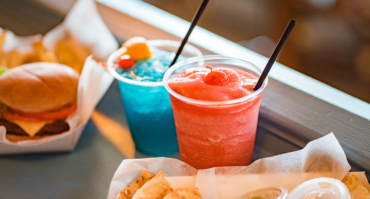 Hotel Dining
Our in-house full-service restaurant serves delightful American cuisine for breakfast, lunch, and dinner. Enjoy hearty meals in an elegant setting.
TradeWinds Restaurant also seasonally offers robust and creative buffets, including a special children's buffet, featuring an array of childhood favorites.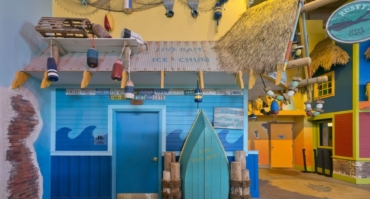 Gift Shop
Carry the fun of Water Park of New England with you, wherever you go! The gift shop atWater Park of New England offers an amazing array of themed clothing, gear, toys, and accessories.
You'll always remember your Water Park of New England adventure with the perfect souvenir.
Dining & Shopping
Satisfy more than your hunger for adventure!